Do you need some help achieving your big goals this year?
Note: the current groups are only for group practice owners.
You have great ideas and quite a bit of motivation, but you know you can get off track at times.
An accountability group will help you in so many ways. Here are some of the benefits.
A few benefits:
Share your goals & dreams with a group that understands you
Get just the right amount of supportive accountability

Draw inspiration and motivation from other ambitious therapists

Learn productivity, organization and business strategies from Uriah

Accomplish your goals faster than expected
You will get a ton of practical strategies to increase your clarity, efficiency and sense of accomplishment, while also being able to enjoy your life and your down time!
Get accountability to actually do the work and implement your big ideas.
Small group coaching + working closely with an accountability partner will get you the results you want.
Sound good?
Go ahead and fill out the form below!
This group is limited to 6-8 people, so once it is full, it will be closed until I offer it again.
Basic Details:
Monthly 90 minute Zoom call
Monthly FocusGroup meeting to work on tasks & projects
Everyone gets an accountability partner
Private group for interaction in between calls (not on Facebook)
I will also provide useful content tailored to the needs of the group each month
Pricing:
The Productive Therapist WorkGroup is our lowest cost coaching option at $147 per month. There is a 3 month commitment required.
Note: the current groups are only for group practice owners.
I am a licensed marriage and family therapist, a group practice owner and the creator of Productive Therapist, a virtual assistant company that serves therapists in private practice. I am a technology nerd, a minimalist travel packer, a rock drummer and business development enthusiast.
Your intake form has been submitted. Check your email for a copy of your responses. If you're accepted, you'll receive an email with a link to checkout.
Frequently Asked Questions
When does the group meet?
The group meets once per month for 90 minutes on Zoom. We will choose a day and time that works for everyone in the group.
What if I can't make one of the calls?
If you can't join the call for some reason, no worries. We will record all the calls and make sure you can view it later. You can stay active in the private community forum until the next call.
Can I continue past the 3 month commitment?
Absolutely! If you want to stay in the group and continue to get the support that is definitely an option. Some member may leave and others can join every 3 months.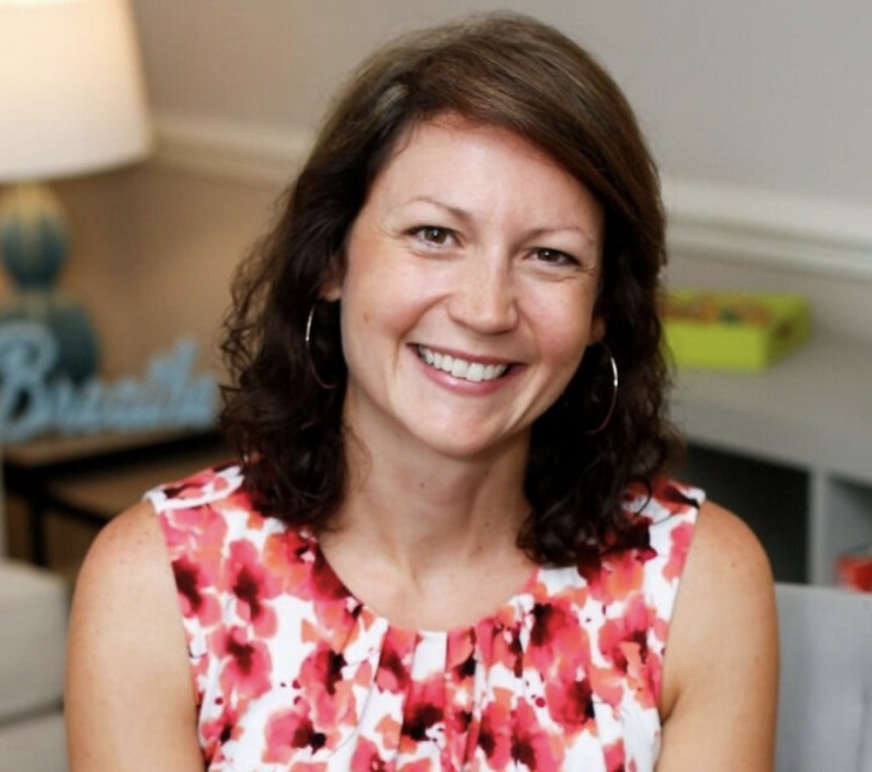 Intention + Accountability = Progress
Thank you for bringing us together for the work group. The accountability focus this quarter has been a huge help. I am proud of the progress I made in just a few weeks, and it was nice to celebrate that today! - Lauren Brown, LPC