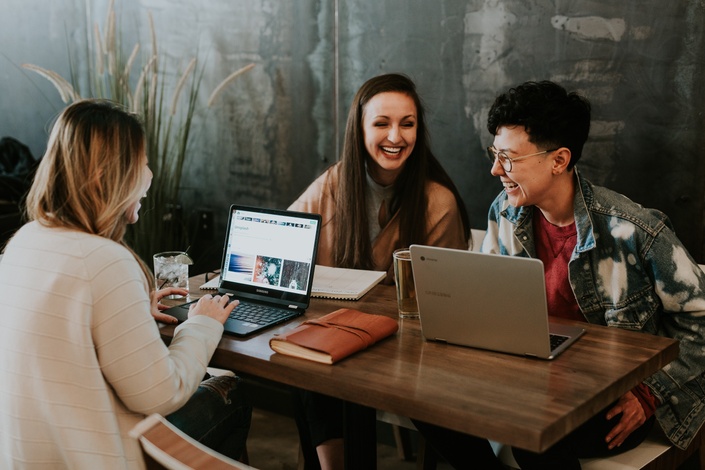 Therapy Intake Pro
Help your intake coordinator increase your conversions & your practice income!
Do you have an in-office or virtual intake coordinator?

If so, this program is for you and you are going to love it. That is, if you want to . . .
Increase your conversion rate of new callers to clients 💵
Empower your intake coordinator to feel successful and perform better 👩‍💻
Create an incredibly smooth intake process that just works 🎉
Retain great admin staff so you don't have to keep hiring for that position 👊🏻
Therapy Intake Pro is a unique program that is designed to help your intake coordinator level up their skills and feel increasingly confident & effective in their role.
Who supports the support staff? 👨🏻‍💻
Usually no one. We decided to change that.
For the majority of group practices, the assistant who handles intake calls and new inquiries is literally the most important person on your team. You might have great therapists, but they won't stick around if they don't have any clients!
This can also be a stressful and challenging job. You might not realize it, but your intake coordinator needs more support.
Your investment in this program and in your intake coordinator will pay huge dividends. I promise you!
Your Instructor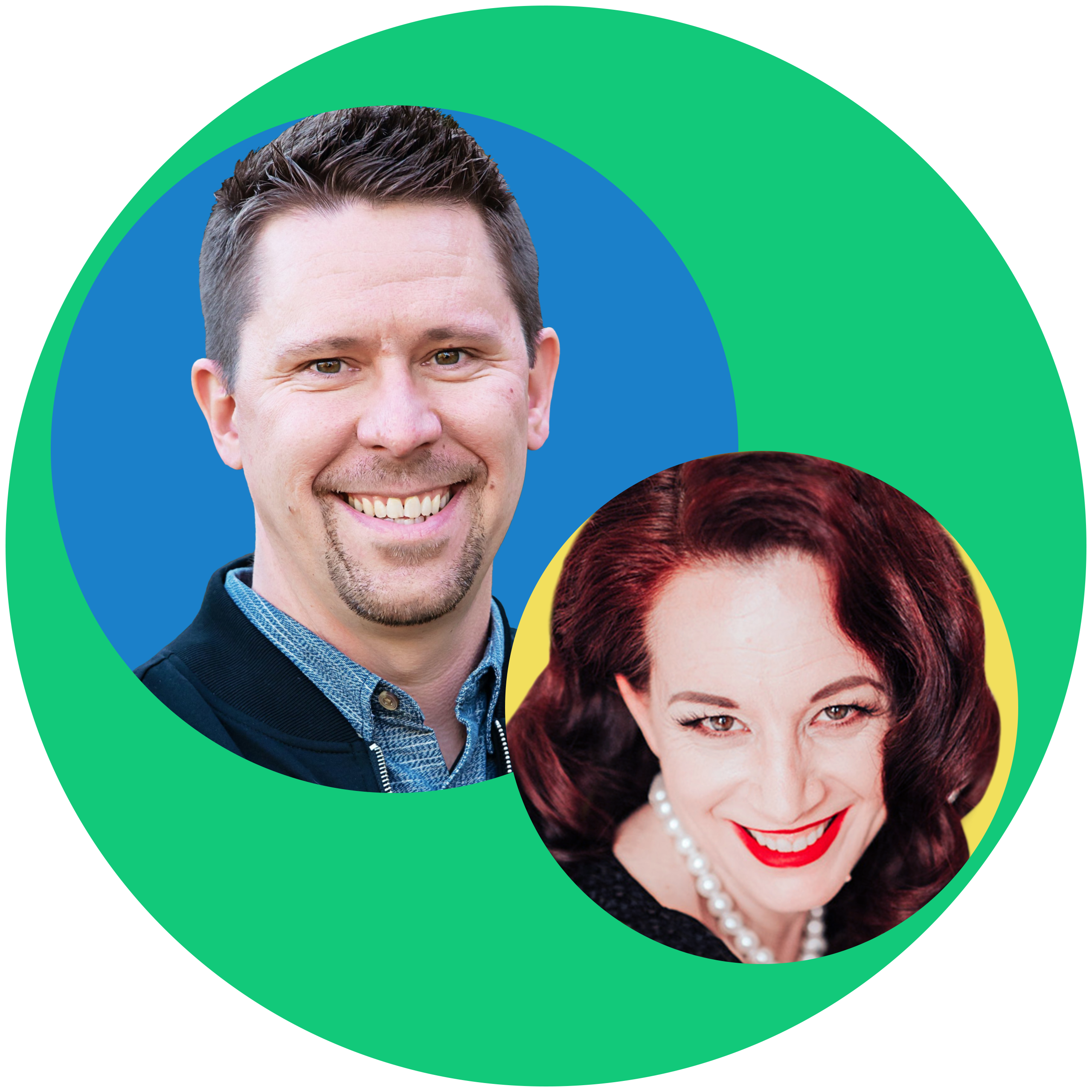 Uriah Guilford is a licensed marriage and family therapist who owns a group practice in Northern California that serves teens, young adults and families. He is also the creator and head nerd at Productive Therapist. In addition to being a devoted husband and father (what a guy!) he is also a minimalist travel packer, a rock drummer and a business development enthusiast.
Tracel Callahan is our member happiness expert and premier knowledge navigator. How's that for a job title? She has legit skills in planning, organization, managing teams, digital marketing and much more. She has 20+ years of experience as an executive assistant and supervisor. I could go on and on, but even more importantly she has an awesome personality and is super fun to work with.

So what's included?
Glad you asked. 😁
One monthly training (recorded on Zoom)
One monthly Q&A call with my assistant Tracel and I
Access to all our courses + new ones specific to the admin role
Quick responses to your questions throughout the month
The cost is low, but the results will be massive.
Go ahead and sign up. You can cancel anytime, but I know you will see such great results that you won't want to!
PS. We added all the wonderful info from our previous course Callers 2 Clients into Therapy Intake Pro.
Frequently Asked Questions
When does the program start and finish?
The program starts as soon as you sign up and never ends! The monthly trainings and Q&A calls are ongoing. Of course you can stop your subscription at any time, no problem.
What if I am unhappy with the program?
We would never want you to be unhappy! If you are unsatisfied with your purchase, you can simply cancel your subscription no questions asked. There are no refunds for the current months payment.
Who should sign up and pay, me or my intake person?
You should sign up and pay, but use your admin's name and the practice email address. We will send ongoing updates about the program to the email address used to sign up.
Is this a course or a membership?
Well, it's kind of both actually. You pay monthly to give your admin access to the live trainings + Q&A calls, then they can view/review everything inside the course at any time. The course content includes the videos from each training as well as additional links, resources and good stuff that we add along the way.
Increase your client conversions & your practice income!
Here's the thing.
If your support staff are happy and doing an amazing job, you will be more productive and your business will thrive!
It is tough to find and keep good admin assistants.
This program will help you retain the quality people you have and make sure they feel equipped to do their work.
Not only that, but this program will pay for itself because it will help your intake coordinator sign up more clients. Win-win!
Make a decision today to strengthen your practice today.
You won't regret it!